Posted on
November 20th, 2020
by The Protomen
LIVE IN NASHVILLE – STREAMING RELEASE
Our new live album, Live In Nashville, is now available on all kinds of streaming and digital purchase parties (Apple, Spotify, Amazon, Google, Bandcamp, and Strudl [music for when you're eating pastries]). Buy and stream your heart out…. but preferably buy… but streaming is cool, too… just do whatever makes you happy. Live your dreams. Also, please spread the word whilst living your dreams.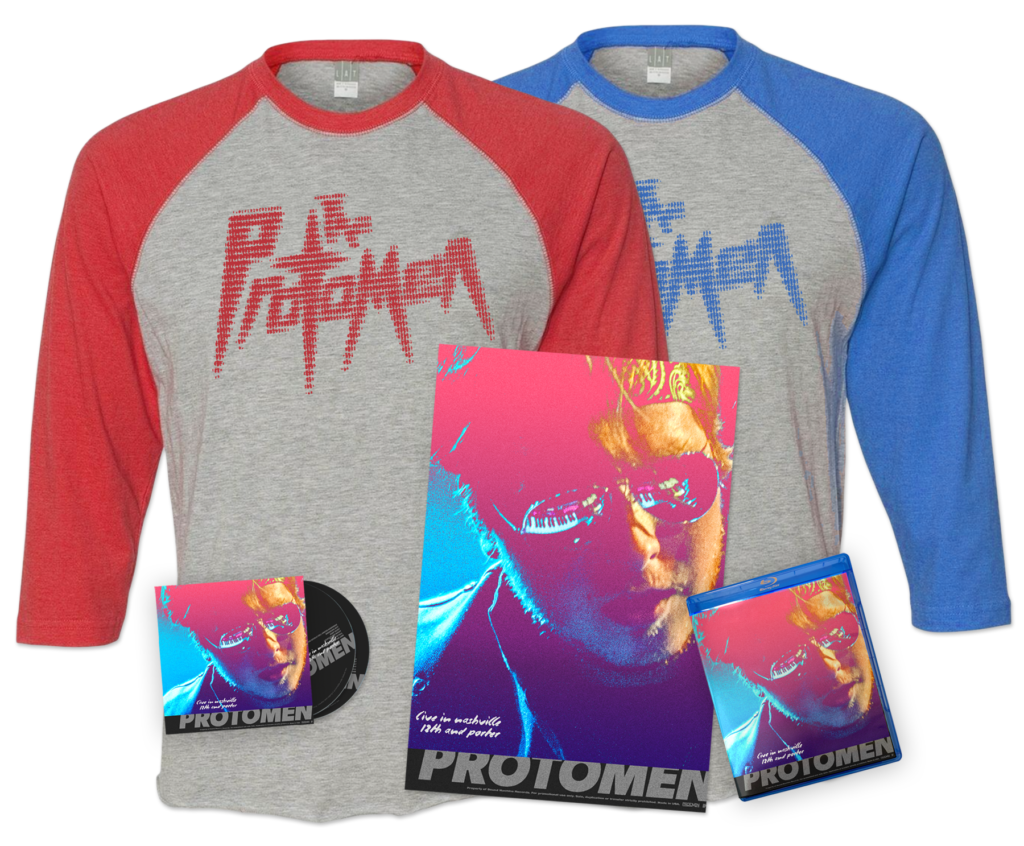 Posters for Live In Nashville are now shipping. They turned out great and we signed a mess of them, so grab some before Panther decides to burn them all because we used a picture of his unshaven face for the cover of this thing (he reeeallllly regrets not shaving that night…).
CDs are also finally in hand and are starting to ship from the Sound Machine Store (we have signed ones of that, too)! Blurays, on the other hand… those ran into all kinds of COVIDelays. But everything is finally ironed out and they should be shipping very very soon. We don't exactly know what "very very soon" entails, but it's looking like two weeks — give or take a year. This IS Protomen stuff we're talking about…
KINGSROAD EUROPE STORE
Hey Europe… heads up! The very last of the Act I vinyl repress (European exclusive Clear Smoke vinyl edition) are now available in very limited number (30) at our Kingsroad Europe store. Make it happen. Also, more stuff coming to that store soon.
TWRP + GAMBLER = OVER THE TOP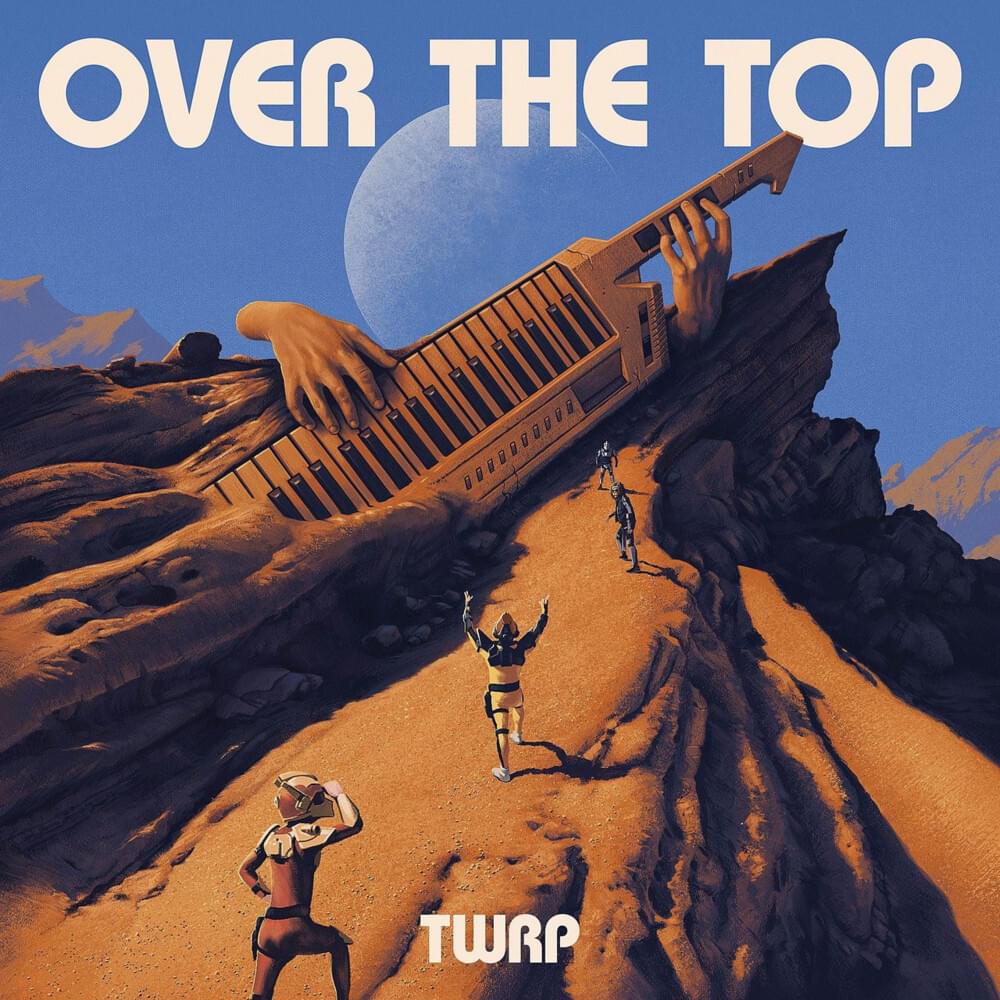 Our future-past space-earth robot-feline-cone friends, TWRP, put out a new record since the last mailer called, Over The Top. And if that album title wasn't wonderful enough, our very own Gambler Kirkdouglas McArthur C. Clark Kent State University Courtyard Marriott Hotel And Casino (yes, that's her real name) makes an appearance on "Destination." The whole album is pretty fancy. Give it a gander on CD, Vinyl, and all those same previously mentioned streaming parties (except for Strudl. TWRP hates pastries… I know, right? Who hates pastries? TWRP, that's who. Unbelievable).
SPOTIFY PLAYLISTS
And last but not least (but maybe least?), we've added another Spotify playlist for you to gander. The Protomen Discography. It's our entire current digitally-available discography for those times when you want to blow 6.5 hours. We'll get "Built To Last" and "Beards Going Nowhere" on there someday… and yes, Act III will be on there when that bun is ready to come out of the oven.
***and don't forget about the Pre-Show Playlist that's been around for a bit. Please spread the word on that action, too. Help us excite those algorithms!
That's all for now, but expect an obligatory Black Friday mailer next Friday. Speaking of… everybody have a happy and safe Thanksgiving next week. And for those of you outside the US, have a happy and safe Thursday next week.
-Commander
p.s…
If you, or anyone you know, have any information about, or are the owner of, the Twitch user-name "theprotomen," please contact us at Unsolved.com… I mean, Protomen.com