Hey Europe,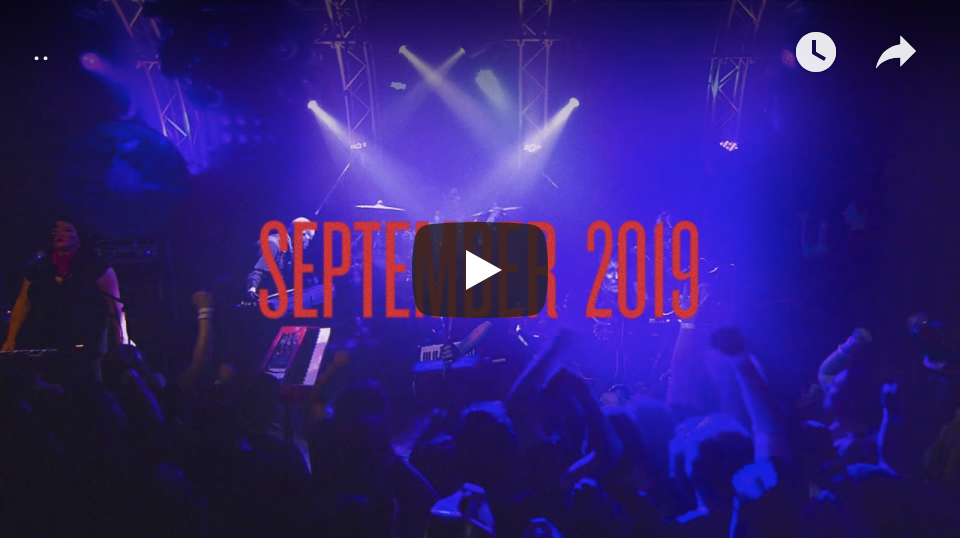 It's happening. We're finally heading your way this September, so tell your friends, and tell your parents… and tell your friends' parents.. and their parents' parents (parents love us), because we're gonna need all the help we can get. I'm gonna admit, we're kinda nervous. We hear you guys don't even have hot chicken over there. I did eat at a place in Nashville the other day that essentially had hot chicken schnitzel (it was super good), so we know it's possible. Get on it, Germany.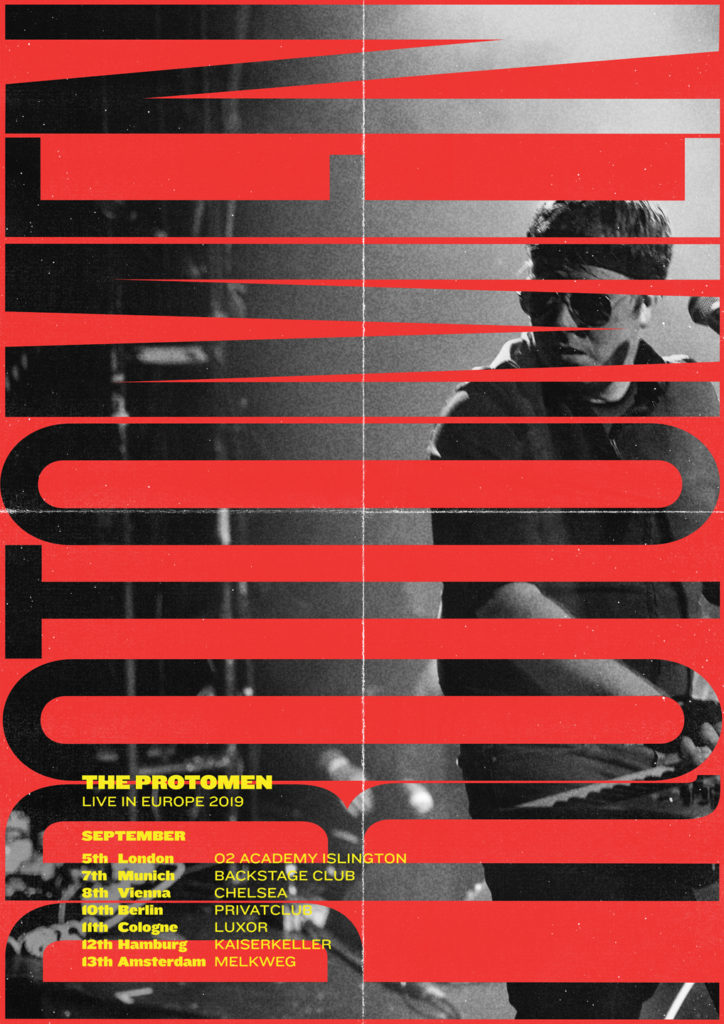 SEPTEMBER
03rd – Dublin – The Grand Social (tickets on sale Friday 10amGMT)
05th – London  – O2 Academy Islington 
07th – Munich  – Backstage Club 
08th – Vienna – Chelsea 
10th – Berlin – Privatclub 
11th – Cologne – Luxor 
12th – Hamburg – Kaiserkeller  
13th – Amsterdam – Melkweg
Grab some tickets and spread the word!
And we've also got some good news coming soon about a European Store so y'all don't have keep paying such terrible shipping costs. Hopefully that'll be heading your way in a few weeks, so stay tuned.
And a big thanks to Eat Music for helping us make it happen!
PROTOMEN + TWRP JULY TOUR
And you east coast US/Canada people better not forget about our tour with TWRP in July. It's gonna be the most crazy. Grab tickets as soon as possible, because they're going fast. Chicago is already sold out and a few others are getting close. Paragraph
JULY
12th – Chicago, IL – Lincoln Hall • All Ages – SOLD OUT
13th – Pontiac, MI – Crofoot Ballroom • All Ages
14th – Cleveland, OH – Beachland Ballroom • All Ages
16th – Toronto, ON – Opera House • All Ages
17th – Buffalo, NY – Rec Room • +16
19th – Kingston, NY – BSP (Back Room Theater) • All Ages
20th – Boston, MA – Paradise Rock Club • All Ages
22nd – Brooklyn, NY – Elsewhere • +16
23rd – Philadelphia, PA – World Café Live • All Ages
24th – Baltimore, MD – Soundstage • All Ages
25th – Richmond, VA – The Broadberry • All Ages
26th – Atlanta, GA – Terminal West • All Ages
27th – Nashville, TN – Basement East • +18
And for all you people who can't make it to the July and Sept shows, we've got some live show video action coming your way, so you don't feel left out. Watch the video at the top for a taste of that. We're gonna post the full "Will Of One" video sometime next month, along with more info on the whole project.
That's all for now, but keep your eye on the pies. That is a saying, right? If not, it is now. Somebody go put that on that on a wikipedia.
-Commander