Just wanted to give a quick update here, since we haven't had a mailer/news post in a bit.
Everything is going great on this end.
We just got word from the record plant that The Cover Up vinyl repress is nearly done. They mentioned they may be ready to go next week. They took a little longer than expected, but what doesn't at the COVID party? We hope to get those in your hands as soon as robotly possible. **note** In case any of you missed the last mailer/news post, our cover of "In The Air Tonight" was wonderfully featured in Season 3 of Cobra Kai on Netflix. If you haven't watched the show, go check it out. We loved it so much we went and made a limited Cover Up meets Cobra Kai – JohnnyBot shirt to commemorate (and repressed a new variant of the regular Cover Up shirt). All that stuff is in the Sound Machine store, if you like things. **end note**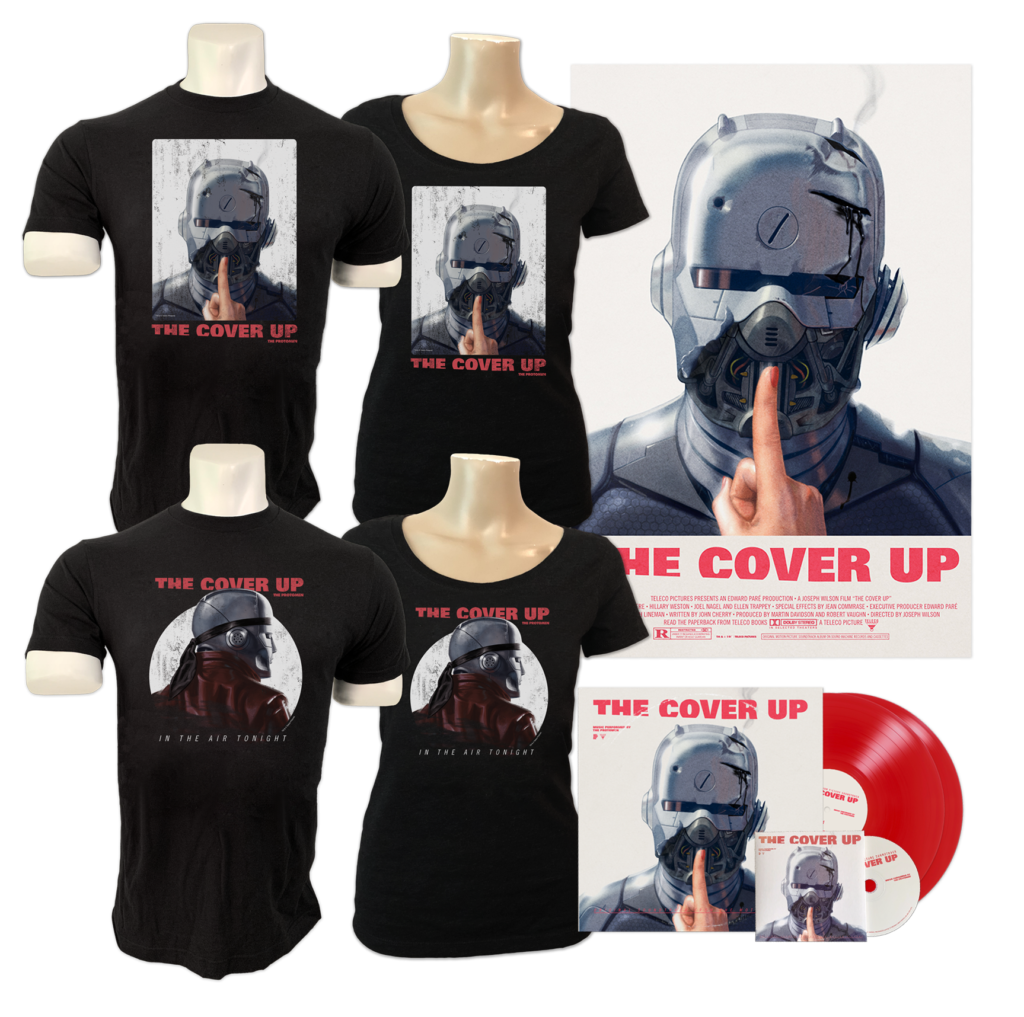 Act III recording is going strong, and is about to be going even stronger now that all of The Protomen are fully vaccinated to the extreme. We even made a short little video thing about getting vaxed that we hope to show off soon. Keep your ears peeled.
MAVS – HEART OF BATMAN
Another cool thing that's happened recently is Sound Machine released Makeup And Vanity Set's soundtrack for the recent documentary about Batman Animated Series, Heart Of Batman. It's super rad and has some pretty serious packaging by Caspar Newbolt. Fold out bat wings, fancy booklet full of never before released art from the show, and a Batman themed Beanie Baby (not really).  But seriously, just check it out at MakeupAndVanitySet.com … or just buy it on the Sound Machine Store.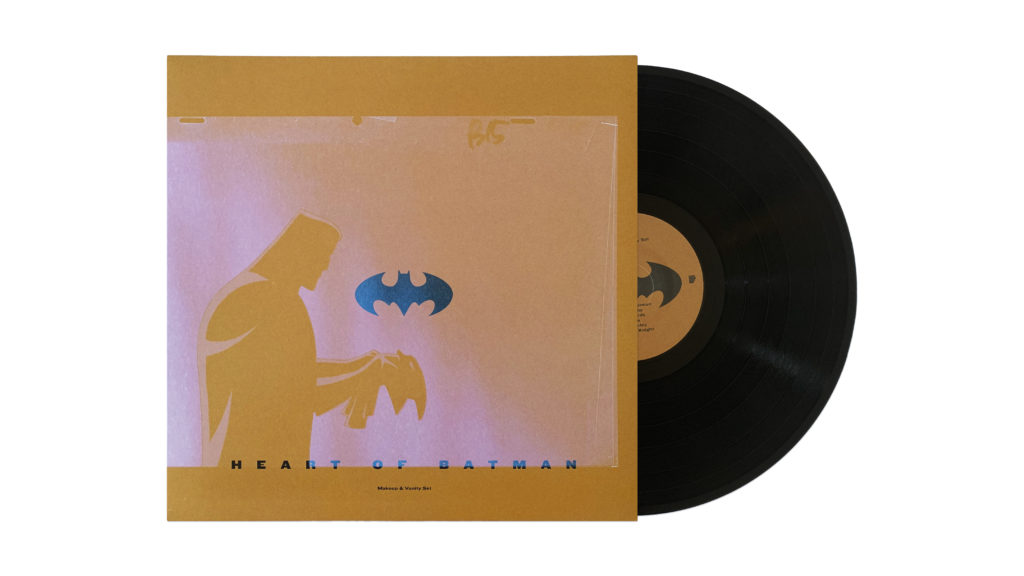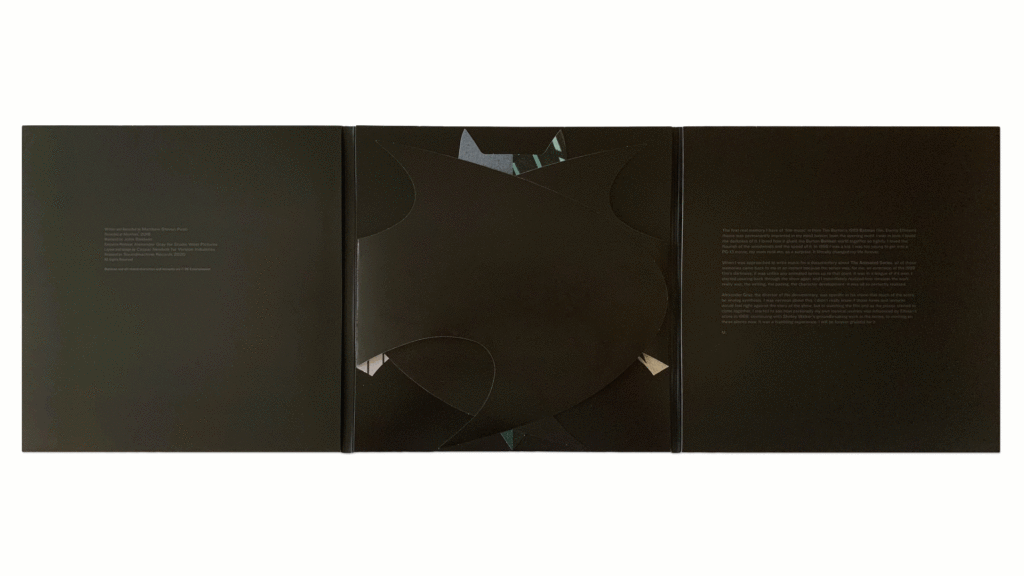 No show updates right now, because… obvs. But hope to have some kind of news in the next couple months.
-Commander