Long ago, in the year 2007, I wrote a mailer that could not be more relevant to current proto-events. I could paraphrase it here or recount it verbatim, but luckily it's still on our news page for you to read. So just go take a gander here before continuing on. And be warned… I really loved ellipses… even more than I do now… …… …
All caught up? Good, lets continue…
Well, it's been 13 years and it's clear that I didn't win the presidency, because Kreese is still causing mayhem and Will Smith DID, in fact, remake Karate Kid. And while I still can't bring myself to watch that movie (even though I love Will Smith and Jackie Chan), since it was clearly kung fu and not karate, Will Smith made good by helping produce the Cobra Kai series. So, in the end, I was wrong to try to stifle Mr. Smith and his Karate Kid remake dreams, because the long road led us here.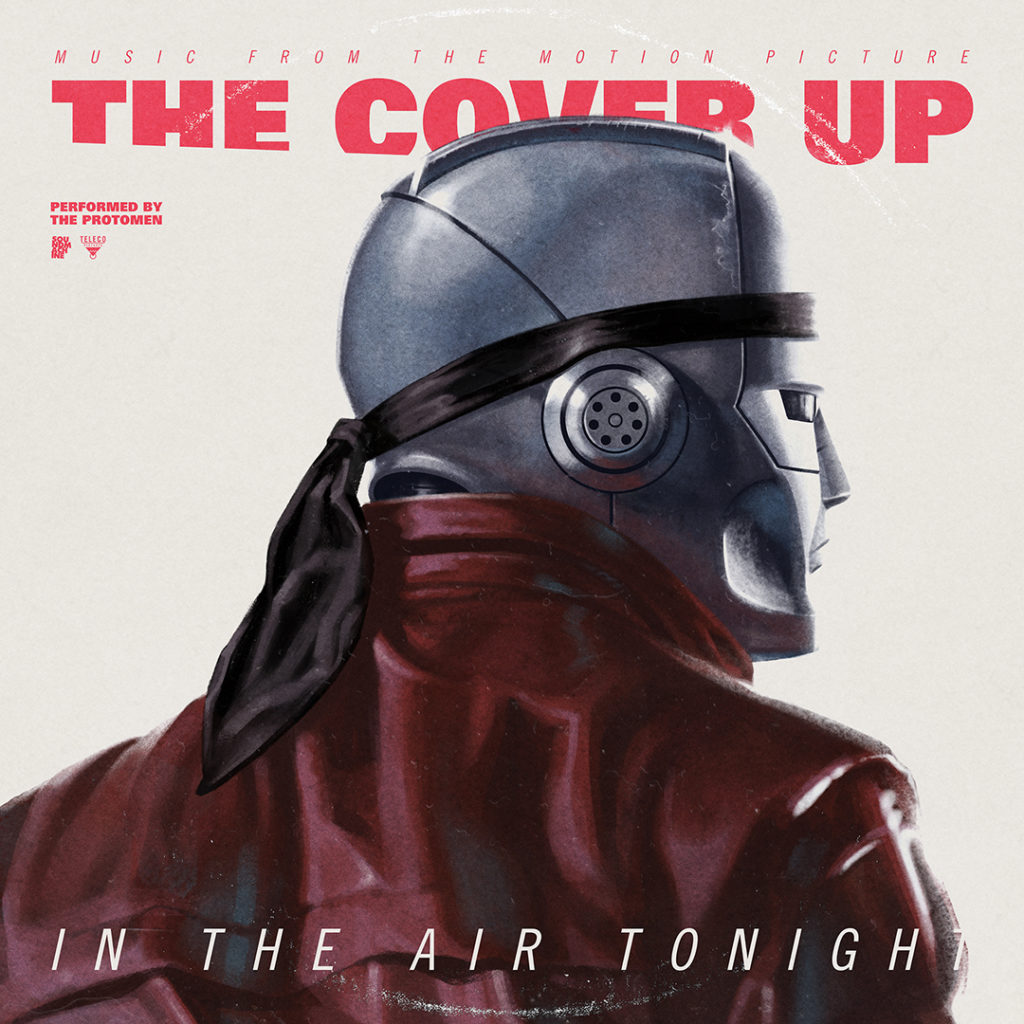 So. What does all of this mean? A lot of you already found it over this past week, but in case you haven't yet… you might want to check out Cobra Kai on Netflix. They used our cover of "In The Air Tonight" in one of the episodes of Season 3!!!!!!!!!!!
Now don't go skipping around trying to find the scene, because it won't make any sense out of context. Watch it from the beginning. And by that, I mean, watch the first three Karate Kid movies, and then start the Cobra Kai show. It's wonderful.
To commemorate, we got the ever-amazing John DeLucca to do the above variant cover for an "In The Air Tonight" single (that doesn't actually exist). Johnny Lawbot? or Robot Lawrence? Mr. Robot? Sorry, I can't seem to really make a good protomanteau out of it. <—— See what I did there?
COVER UP VINYL RETURNS
And if all that weren't exciting enough, we're finally repressing The Cover Up record on Red 180g vinyl! Pre-sale starts at this very instant.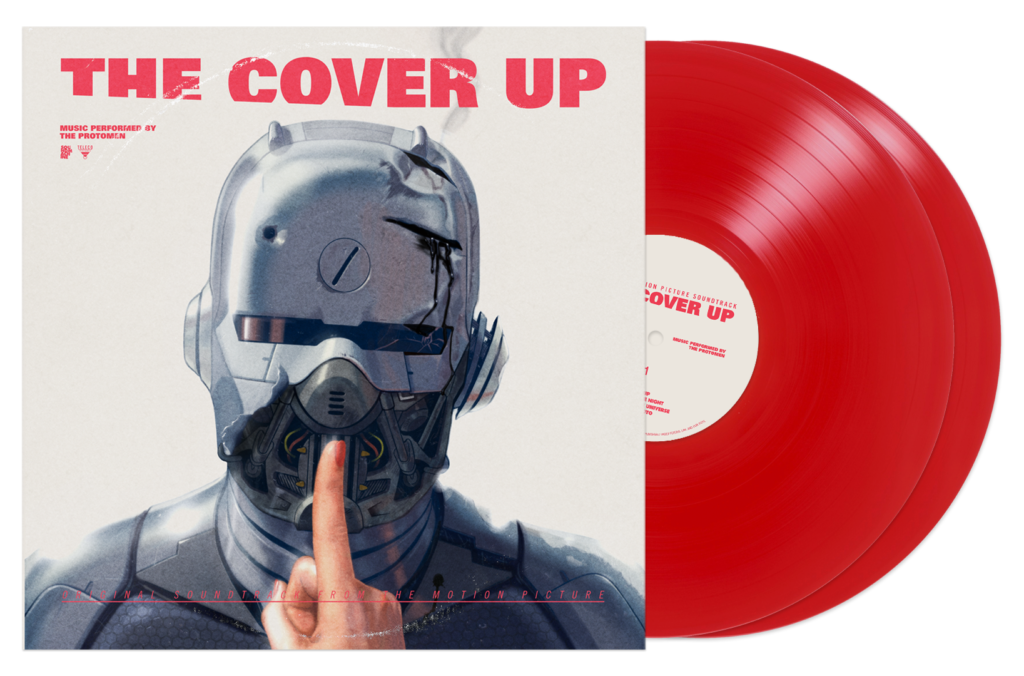 **as with all vinyl, we don't exactly know when it will be ready to ship because of varying vinyl production times, but it's been in the process for a bit now, so hopefully it's not a horrible wait. Either way, the pre-order comes with an instant download of the album, so you can get straight to hearing stuff with your ears.
We're bringing back The Cover Up shirt, too. But changing it up a bit by putting it on a black shirt.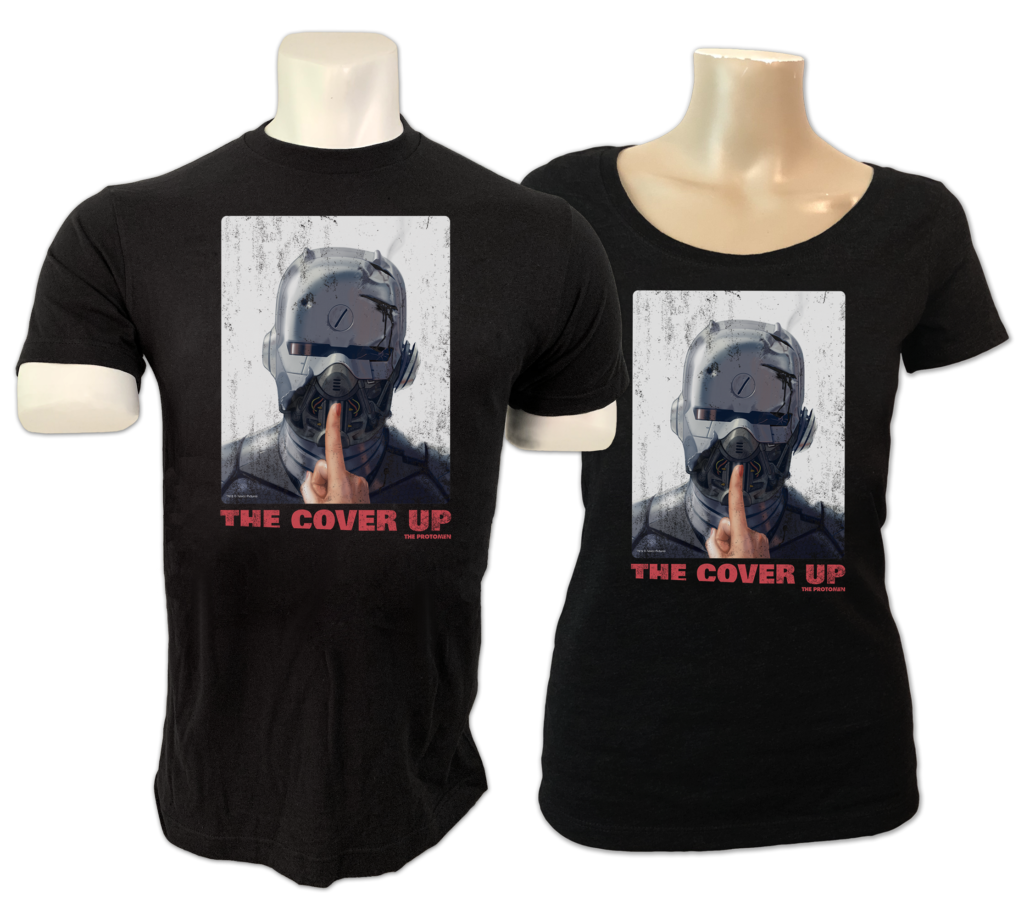 And we also went ahead and reworked the "In The Air Tonight" single cover into a shirt, too! This one is gonna be suuuuuuuuuuuuuper limited, so get your pre-order in quick to secure one.
LIVE IN NASHVILLE… IN EUROPE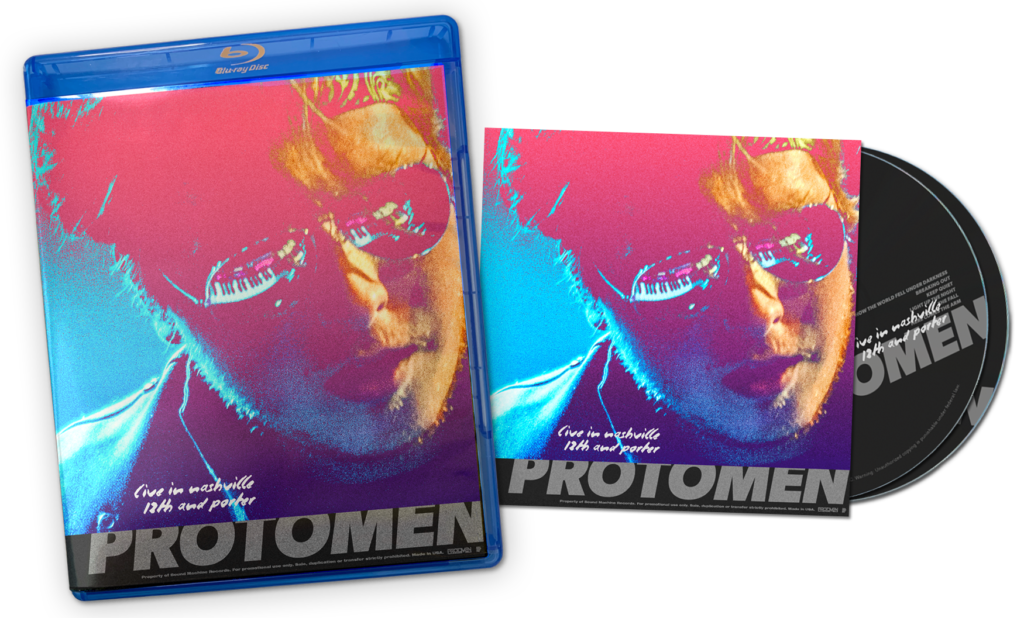 Live In Nashville is now available in our KingsRoad Europe store, so give it a gander if you haven't already! And spread the word over there. The more stuff we get selling, the more new things we can put in that store.
Now get to it, you've got stuff to watch.
-Commander