Posted on
September 3rd, 2021
by The Protomen
Hey Europe, we're coming for you… AGAIN! We had this scheduled for 2021, but obviously that didn't happen. But I feel real good about it happening in 2022, so grab some tickets and please help spread the word over there about these shows. We'd love to make European trips a much more regular thing.
APRIL – 2022
17th – Berlin – FRANNZ Club
18th – Amsterdam – Melkweg
19th – Paris – Les Étoiles
21st – London – Shepherd's Bush
22nd – Great Yarmouth – Sci-Fi Weekender
23rd – Swansea – Sin City
24th – Oxford – O2 Academy
26th – Wolverhampton – KK's Steel Mill
27th – Glasgow – The Garage
28th – Bradford – Nightrain
**NOTE** – some UK shows are in "Priority Presale" right now (whatever that might mean) and will be generally available on Sept 6th at 9am UK time.
BANDCAMP FRIDAY
…… is today!
We've put up the freshly mixed 2021 version of "Built To Last" on Bandcamp a couple times in the past year for Bandcamp Fridays, but I realized that it's never lined up with a mailer before for me to tell you about it, so… here you go! It's available for purchase on our Bandcamp page until 11:59pm PST tonight (Friday).
AND we just noticed that the split black/clear variant of "Night of Queen" vinyl is down to less than 100 copies, so we've added it to the Bandcamp store as well.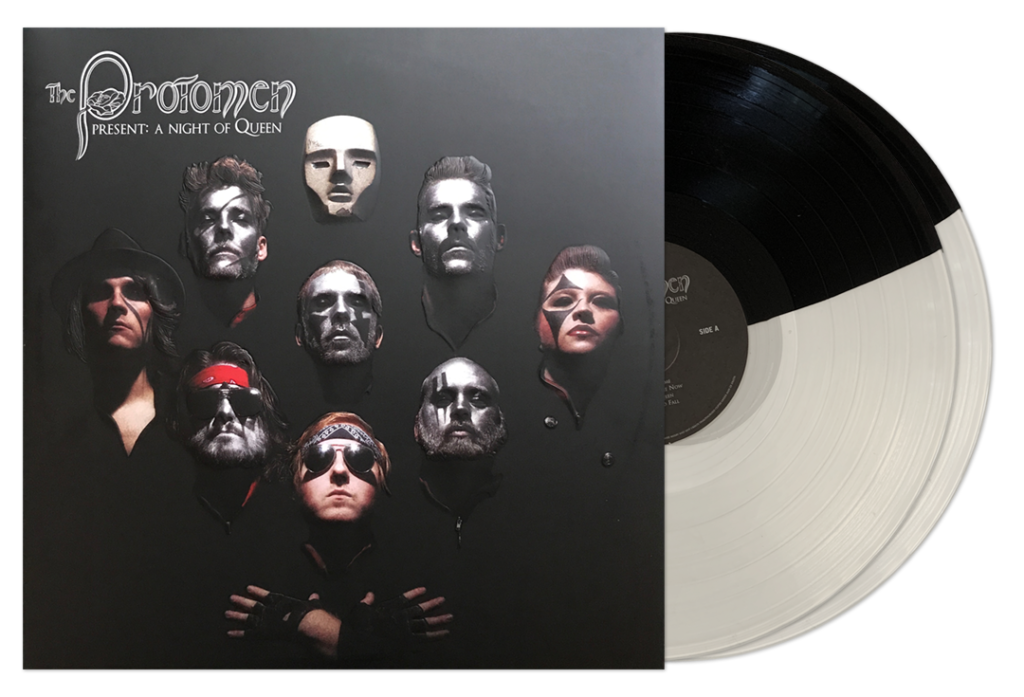 If you don't know what the hell a Bandcamp Friday is, it's a very special day where Bandcamp waives their fees for 24 hours, so the artists get all of the money (except for CC fees, but that's fair enough). So yeah, get out there and support some bands today so they can buy some Tapatio Doritos!
NEW YEARS 2021
Happy to announce that our New Years show at Exit/In with Makeup And Vanity Set and Hans Condor has sold out, but we wanted to give you a heads up on some new COVID related policy changes at Exit/In (and a majority of venues in Nashville).
I know it's still a few months away, but as of right now, Exit/In is requiring a proof of vaccine OR a negative Covid-19 test (within 48hours of the show) to get into the show, with masks strongly recommended. We're all for this, by the way. The more precautions the better, so venues can stay open and so we don't get stuck in a lockdown situation again.
KYLE GASS – VACCINATED
Speaking of vaccines and such, Kyle Gass (of Tenacious D fame – he was also in Evolution, which is a criminally underrated film, I might add) asked us a while back to shoot some footage for a little video he put together for his "Vaccinated" parody of The Ramones's, "I Wanna Be Sedated." We obliged. And while they couldn't use very much of our stuff because it was such a jam-packed star-studded event, we figured we might as well release the Snyder Cut. You might want to rent out a movie theater to watch this potentially academy award winning gem. Watch HERE.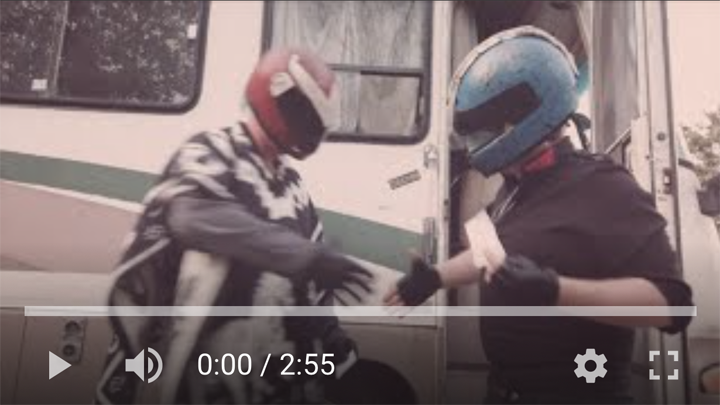 LIVE IN NASHVILLE
Don't think you can make it to our New Years or European shows? Don't sweat it, we made Live In Nashville for this very exacting reason! If you don't have it already, grab a copy of the Blu-ray and/or CD (or just the digital versions) from our Sound Machine or Kings Road Europe stores and watch or listen anytime from the comfort of your own home.
COVER UP VINLY NEARLY SOLD OUT
If you want a copy of The Cover Up on record, you'd better hurry, there are only about 200 left in Sound Machine Store and much less than that at stores across the US America. Again, if your local record shop doesn't have it, see if they can get it from URP Distribution before they're all gone. Also, there are some signed copies available at the SM Store right now.
Stay safe out there,
-Commander