Posted on
February 18th, 2020
by The Protomen
PROTO/TWRP SOUTHERN TOUR
Southern tour with TWRP starts in under TWO WEEEEEEKS (I could have said it starts next Thursday, but I really just wanted another reason to link to the Two Weeks lady… there, I did it again!!)!!!
We're hitting parts of Texas, Louisiana, and Florida, so if you live around there, you better grab tickets soon, because tickets are running low for most of them (except for SOME cities… we're not pointing any fingers, but you need to pick up the pace, New Orleans!).
FEBRUARY
27th – San Antonio, TX – Paper Tiger
28th – Austin, TX – Mohawk
MARCH
01st – Dallas, TX – Gas Monkey B&G
03rd – New Orleans, LA – Southport Hall
05th – Orlando, FL – The Abbey
06th – Orlando, FL – The Abbey
07th – Gainesville, FL – High Dive
08th – Tampa, FL – Crowbar
VIP/Meet And Greet ticket Holders will get a pretty rad Sticker Sheet of band members, Limited Poster, tour themed Phone Popper THing, Tour Laminate, and fancy Drawstring Tour Bag. I really didn't know what I should be capitalizing in that last sentence, so I decided to wing it. Either way, here's some mockups of some of the stuff: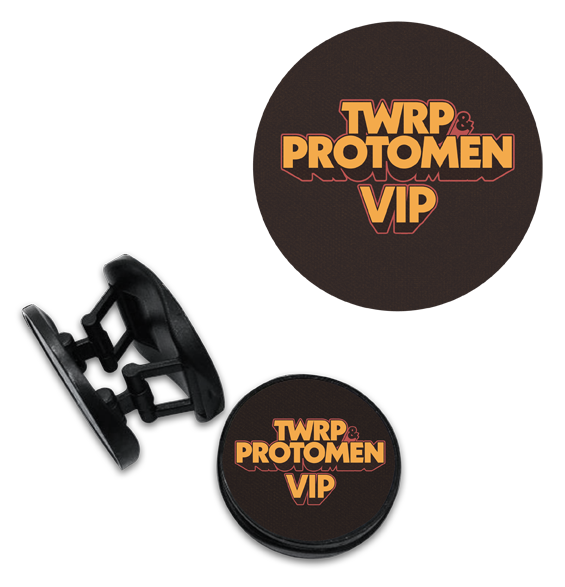 ***The VIP packages are running low in some places, so don't snooze on it.
And if you can't make it to this tour, but want some Proto/TWRP merch, we still have some signed and unsigned posters left over from the last tour on our merch store.
IN OTHER NEWS
We're finally pressing The Cover Up to that new technology everybody's been talking about, Compact Disc (or C.D. for short), so keep an eye out for that in the very near future (we'll hopefully have some of them in time for the tour).
We've got two color variants of a new shirt style (well… it's new for us) we're testing out for this run, so let us know if you're into it and we may make more.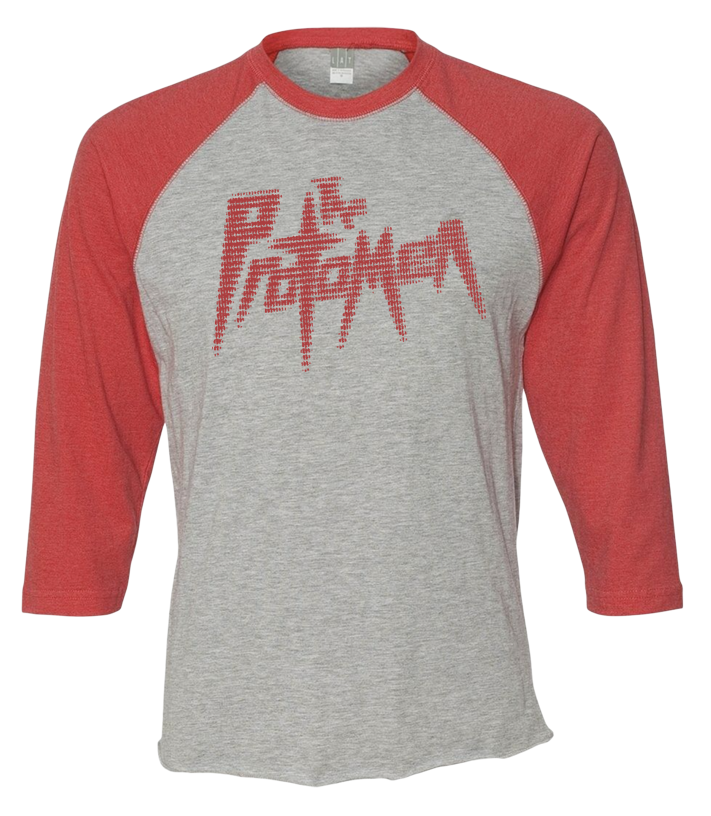 And all you European people, don't forget that we've got a new merch store over there. Buy all that stuff (and spread the word) so we can send them new things!
That's all for now, but more fun stuff coming soon,
-Commander